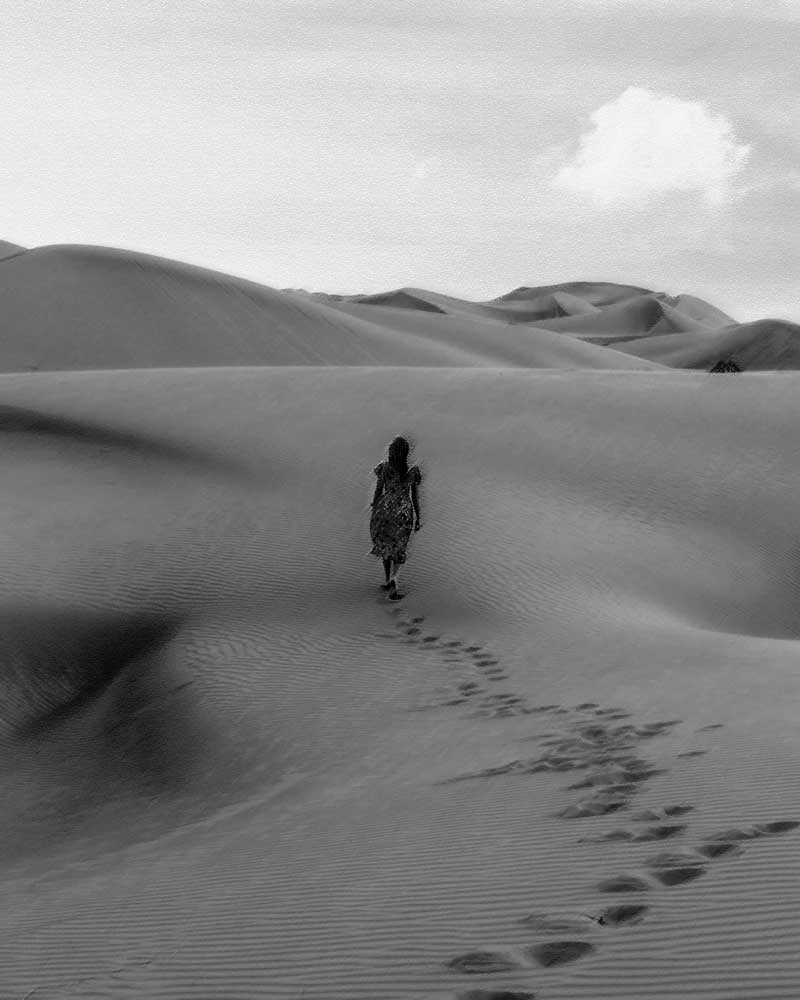 vystopia
[vis-toh-pee-uh]
noun
Existential crisis experienced by vegans, arising out of an awareness of the trance-like collusion with a dystopian world.
Awareness of the greed, ubiquitous animal exploitation, and speciesism in a modern dystopia.
adjective; vystopian
Examples:
She was living in a vystopia, where those around her were oblivious to their collusion with the system.
The sudden awareness that those in her community had also had a vystopian experience.
Original Usage: The word vystopia was originally coined in 2017 by Australian vegan psychologist Clare Mann.