Are you:
Struggling to live in a non-vegan world with others who don't seem to care and who collude with the systematised cruelty towards animals through their consumer choices?
Traumatised knowing what happens to animals behind closed doors and face resistance, ridicule and criticism when you try to tell others who don't want to listen?
Disillusioned with everything you've been told and feel alienated from non-vegans who go blindly around in a trance believing much of what they are told about the world?
In need of a practical guide to help you live in this not-yet vegan world?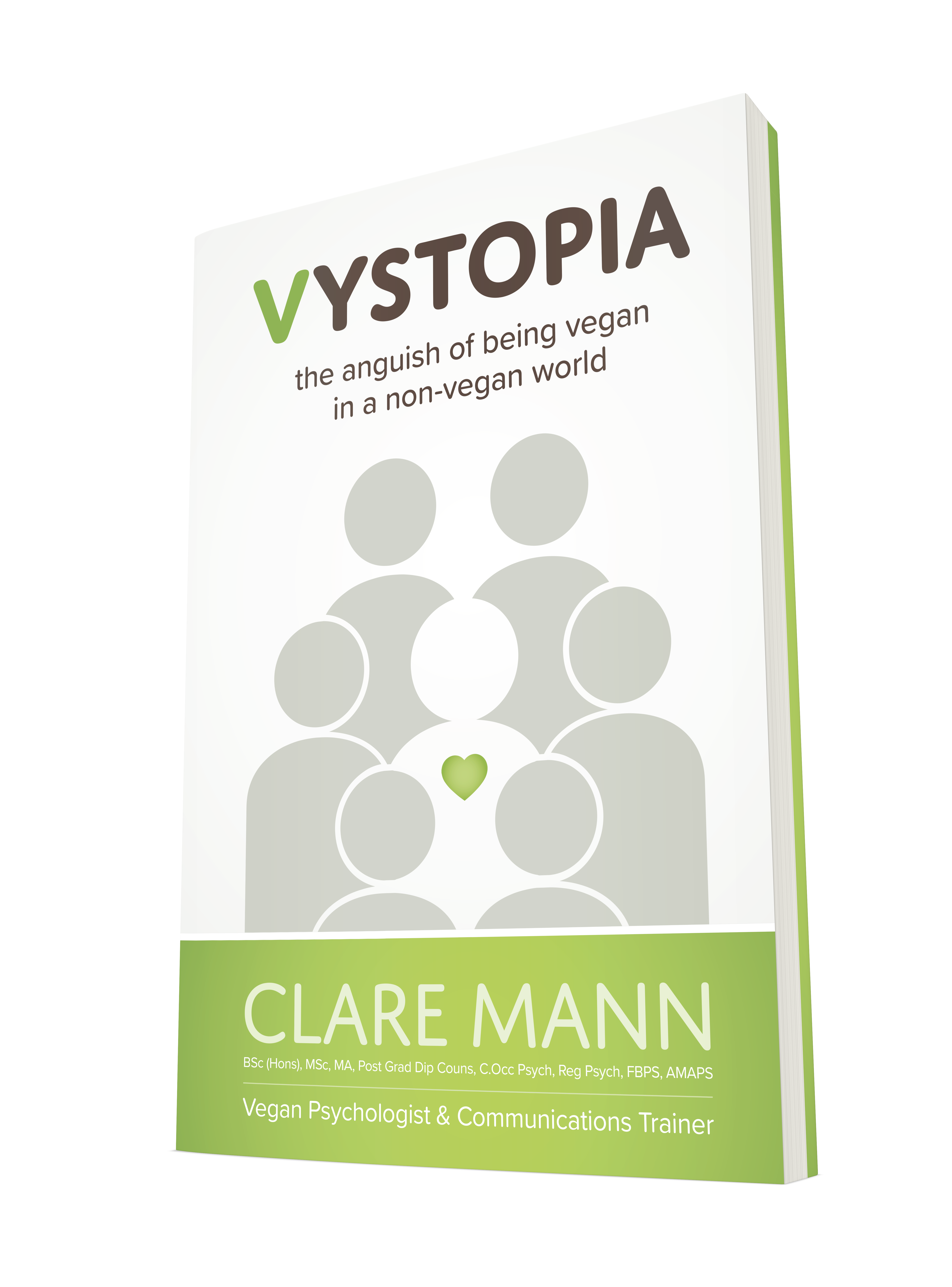 "Vystopia is a brilliant summary of the second-hand suffering endured by those with the courage to see the first-hand suffering of animals for what it is: institutionalized sadism on a global scale. We must wake up the world to its own cruelty and this book offers the roadmap."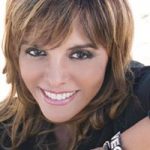 Jane Velez-Mitchell
"Vystopia explores the key questions of our times - including how kind, gentle people stay sane and happy in a violent, non-vegan world - and should be read widely, especially by those in leadership positions."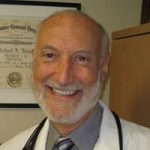 Michael Klaper, M.D.
"This could be the "how to" book of the 21st century. Clare Mann has identified how those suffering because of their concern for animals that endure pain can transform their anguish into meaningful action for positive change and a path to a more compassionate, caring world."

Senator Lee Rhiannon
What is Vystopia?
A decade ago, after becoming vegan, I started speaking out for animal rights at conferences, festivals and online. Vegans came to see me directly or told their doctors they only wanted to see vegan practitioners, as their pain was undermined when they were told they had depression or not to judge the world so harshly.  I believe that they were not necessarily mentally ill but demonstrated the normal reactions of feeling human should feel after discovering the cover-up of industrialised animal abuse.
I am a telling witness to the anguish of knowing about the systematised abuse of animals in society.  I needed a name for what I believe is an existential despair, and to find solutions for vegans whilst avoiding medicalisation of the condition.
Vystopia is the name I created to explain the vegan's experience, and this book provides a way for vegans to navigate their pain and become the necessary champions to create a more compassionate world.
Recent Survey of Vegans Found:
83
%
of vegans have experienced vystopia since becoming vegan.
51% say partner not interested in becoming vegan
59% say they are only vegan in the family
63% seek fellow vegans to help with their vystopia
* source: https://veganpsychologist.com/survey
vystopia
[vis-toh-pee-uh]
noun
1. Existential crisis experienced by vegans, arising out of an awareness of the trance-like collusion with a dystopian world.
2. Awareness of the greed, ubiquitous animal exploitation, and speciesism in a modern dystopia.
"Vystopia s a timely addition to our body of knowledge of the human condition. Civilization will owe ethical vegans and thinkers like Clare Mann, a debt of gratitude it can never repay."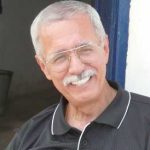 Phillip Wollen OAM
"A beautifully written, accessible and extensively researched book that holds up a mirror to society's often conflicted and selective compassion. For those of us who are already vegan this book provides much needed solace and inspiration. To those who have not yet made the journey this book will challenge preconceptions in an inclusive, wise and thoughtful way."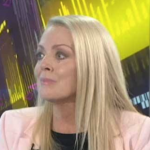 Lynda Stoner
"A ground-breaking book, not only for vegans and mental health practitioners, but for anyone who previously had trouble understanding why vegans feel the way they do. It will revolutionize our understanding of the topic and I believe many people become vegan after reading this book."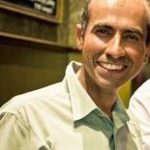 Mark Doneddu
FAQ's
When will I get my order?
We use a print on demand service which takes about 3 to 5 business days to print, then depending on your location 4 to 14 days for delivery.
I don't live in Australia, will it take ages to reach me?
Books are shipped from multiple places around the world to keep postage delays & costs to a minimum.
Can I buy the book from Amazon?
Yes,  click here to visit Amazon.com
Is there a Kindle ebook version?
Yes. It is available here on Amazon Kindle
Can I get an audio book version?
Yes it is currently available as an audio book on Audiobooks.com, we are awaiting listings on other audio book platforms.
Is it available in other languages?
Vystopia is planned to be translated into other languages. If there is a particular language you would like to have Vystopia translated to then please let us know.  Contact Us
About Clare Mann
Clare Mann is an Australian-based psychologist, existential psycho-therapist, best-selling author, speaker, and communications trainer. She consults with people worldwide to help address the personal and social challenges of being vegan and living in a non-vegan world.